Sustainability criteria: incoming tour operators
Art Travel AS participates in the Travelife Sustainability Programme for tour operators.
Through this program we are committed to promoting sustainable tourism practices, and we believe that our industry can make a positive impact on the environment and local communities. We would like to share our sustainability efforts with you and encourage you to join us in this important work.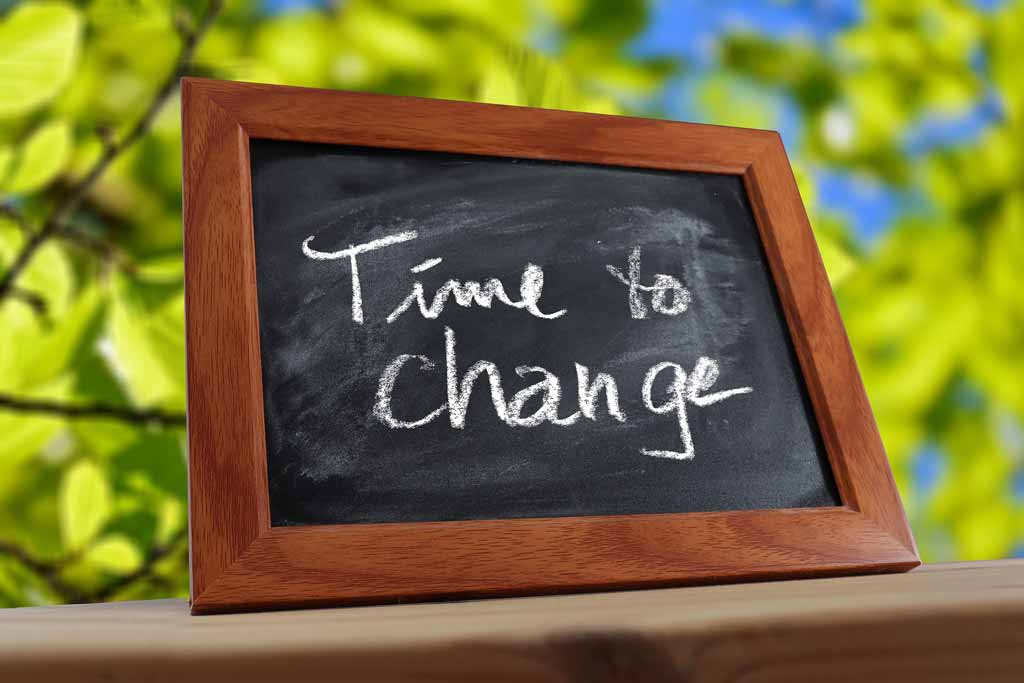 Sustainability expectations and demands to incoming tour operators:
ENVIROMENTAL PROTECTION 

We expect our partners to take steps to minimize the environmental impact of their operations, such as reducing carbon emissions, conserving water and energy, and reducing waste.
We encourage the use of eco-friendly transportation and accommodations that have sustainability certifications (reed more about the requerement for accommodation providers).
SOSIAL RESPONSABILITY 

We expect our partners to treat their employees fairly and with respect, provide fair wages and working conditions, prohibit any forms of discrimination or exploitation and comply with all relevant national laws protecting the rights of employees.
We expect that incoming tour operator takes preventative measures to protect children from tourism-related sexual exploitation and all forms of abuse, and makes sure that their guides and suppleiers report to local authorities any suspicious behavior on the premises or during excursions from guests or employees.
We also expect our partners to respect and protect the rights of local communities, including their cultures and traditions. It is also important to ensure that tourism activities do not reduce local residents' access to culture and natural resources.
ECONOMIC SUSTAINABILITY 

We expect our partners to promote local economic development and support local businesses. We encourage the purchase of locally sourced products and services, as well as the support of community-based tourism initiatives.
CULTURAL SENSITIVITY 

We expect our partners to respect the cultural heritage of the destinations they visit and to promote cultural exchange and understanding. We encourage the use of local guides and the participation in cultural activities that are respectful and authentic.
SUSTAINABLE VALUE CHAIN 

Incoming tour operator is responsible to ensure that their suppliers, accommodation and activity providers also comply with the above mentioned sustainability requirements.
INFORMATION TO THE TRAVELLERS 

Incoming tour operators have a key role to play in educating travelers about the importance of sustainable tourism. We expect operators to ensure that their guides will informe the guests about responsible travel practices and encourage them to minimize their impact on the environment, respect local cultures, and support local economies.
SUSTAINABILITY CERTIFICATION 

We believe that sustainable tourism is not only good for the environment and local communities, but also good for business. By promoting sustainable practices, we can attract responsible travelers who are looking for authentic and meaningful travel experiences.
We invite you to work with us to promote sustainable tourism practices and join the Travelife Sustainability Programme in order to help us create a better future for your destinations.